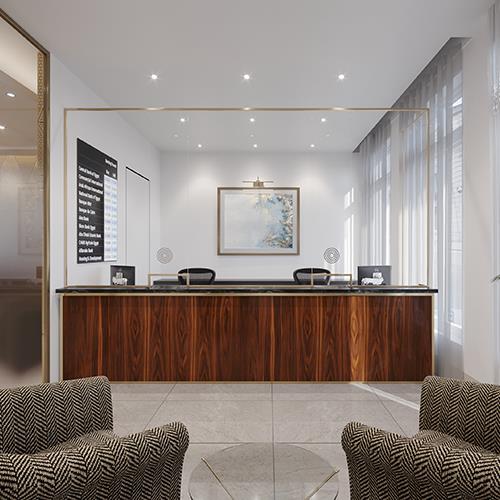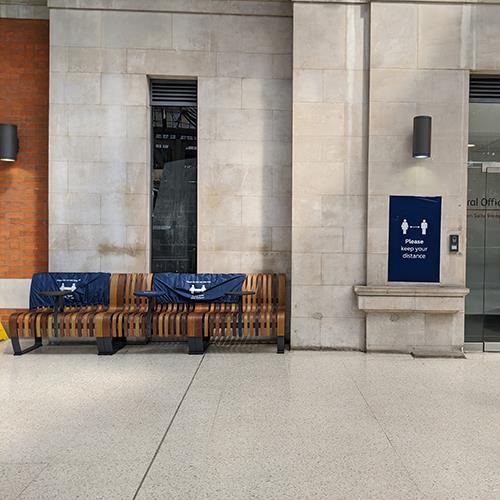 At the National Bank of Egypt (UK) Limited we aim to provide you with the first-class service that you've come to expect from us.
email: customer.service@nbeuk.com
phone: +44 (0) 20 7389 1200
Covid Statement
We know that many within the community are concerned about SARS-CoV-2 (COVID-19) and how your personal and business finances may be impacted. Rest assured that we are working to support you during these unprecedented times and we have taken measures to mitigate the potential risks of the COVID-19 (Coronavirus) pandemic to protect both our customers and staff. Whilst operating mostly from home and a minimal number of staff members in the office, we will continue to serve our customers. You may inevitably encounter a slight delay to our typical response times, and we ask for your patience. Most importantly, we wish you and your loved one's good health during this challenging time.

Please contact our office manager, at any time to discuss your needs.

email: customer.service@nbeuk.com

phone: +44 (0) 20 7389 1200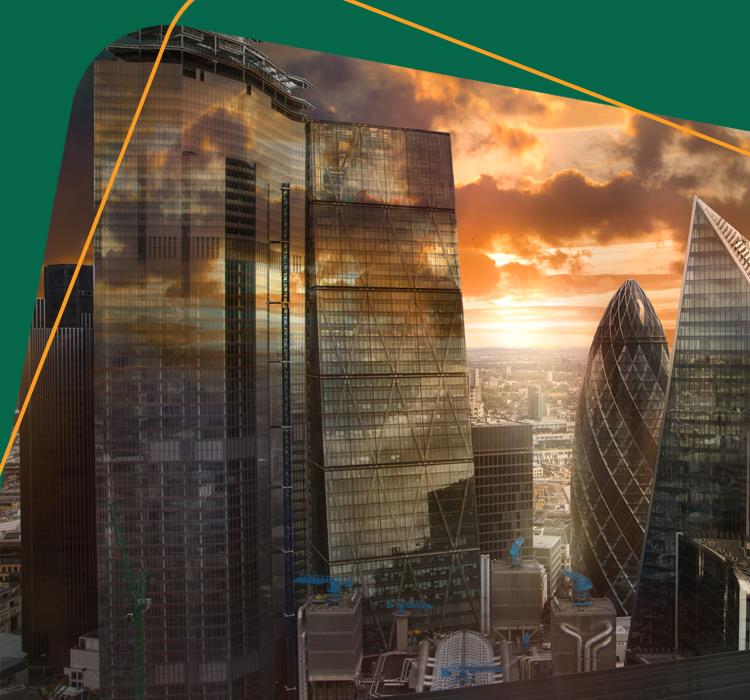 Location
National Bank of Egypt (UK) Limited
National Bank of Egypt House
8-9 Stratton Street
London
W1J 8LF
Opening Hours
Office: Monday to Friday: 9:00 am to 5:00 pm
Cashier: Monday to Friday: 9:30 am to 3:30 pm
Saturday, Sunday and Bank Holidays closed.
Facilities and Services
Number of counters
Multi-lingual staff (state languages)
Business banking
Finance enquiries
Account opening
Deposits
Banking Details
Sort Code: 40-51-11
Bank: National Bank Of Egypt (UK) Ltd
Office: National Bank of Egypt House, 8-9 Stratton Street, London W1J 8LF
BIC Code: NBEGGB2LXXX
CHAPS BIC Code: MIDLGB22XXX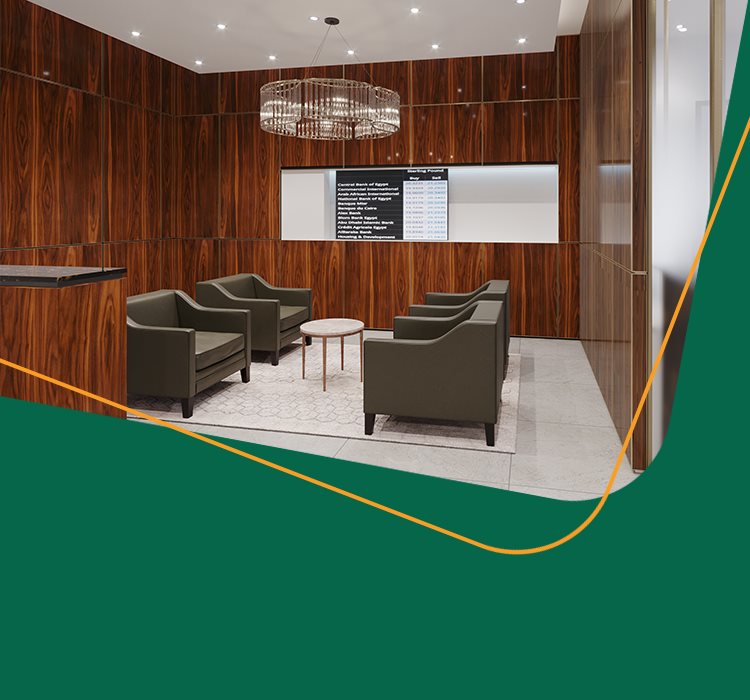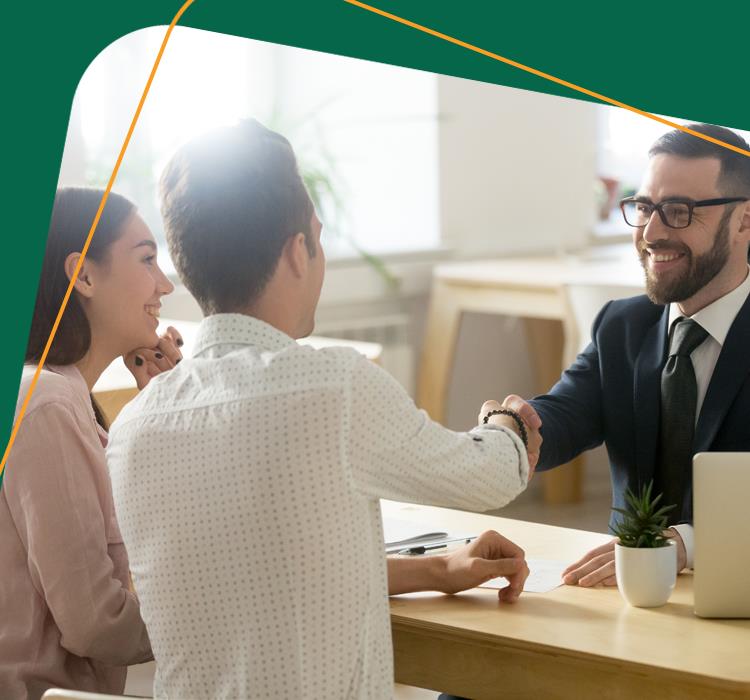 Complaints Process
NBE (UK) is committed to resolving your complaint fairly and quickly. In most cases, this can be done if you contact us as soon as possible. We will try to resolve your complaint by listening to your concerns and proposing a solution to you.
For more information about our complaints process, please