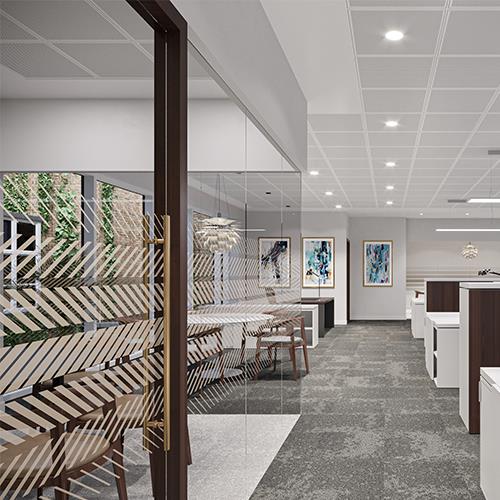 COVID-19 Notice
We have taken measures to mitigate the potential risks of the COVID-19 (Coronavirus) pandemic to protect both our customers and staff. Whilst operating mostly from home and a minimal number of staff members in the office, we will continue to serve our customers. You may inevitably encounter a slight delay to our typical response times, and we ask for your patience. Most importantly, we wish you and your loved one's good health during this challenging time.
Who We Are
National Bank of Egypt (UK) Limited is a wholly-owned subsidiary of National Bank of Egypt (NBE). National Bank of Egypt (NBE) is the largest and oldest bank in Egypt, with total assets of USD97Bn it ranks amongst the largest banks in Africa and the Middle East.
National Bank of Egypt (UK) Limited provides general banking services in the United Kingdom to private and public sector customers, particularly to the Egyptian community, and conducts international banking business worldwide.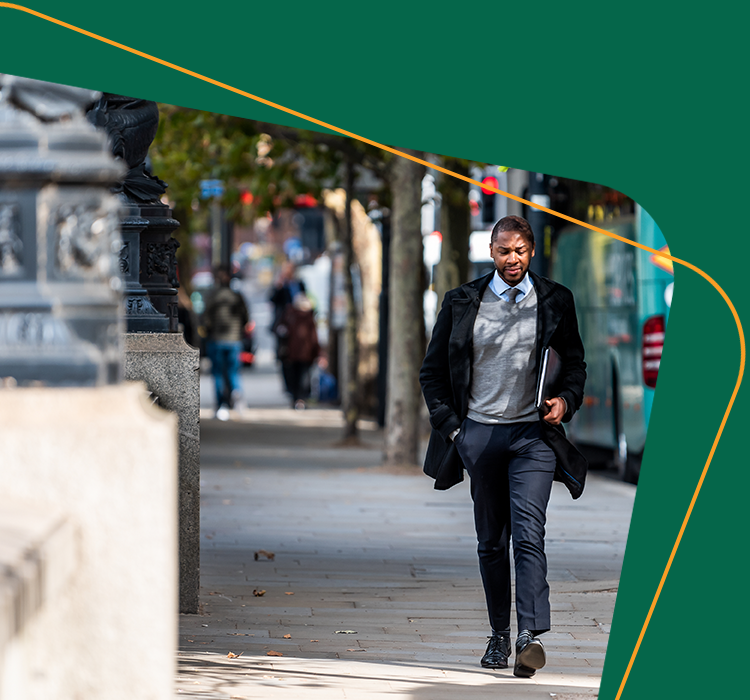 Vision Statement
Our vision is to be the trusted bank of choice for our customers' banking needs, building on our core values, people and expertise.