What We Do
NBE (UK) provides our customers and counterparties in the UK and internationally to have efficient access to MENA and EMEA markets opportunities through a set of tailored treasury products, services, and solutions allowing our customers to maximise profits and save time and expenses. These products and services include: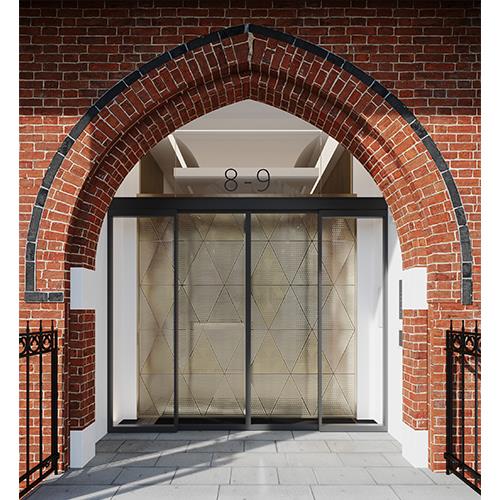 Money Market Deposits
We provide competitive rates for customers and banks. NBE (UK) Ltd takes deposits in Sterling, Euro and Dollar denominations. Also, we can place deposits with highly rated and reputable correspondent Banking organisations worldwide.

Foreign Currencies Exchange Services
Spot and forward foreign exchange in all major currencies and cross currencies.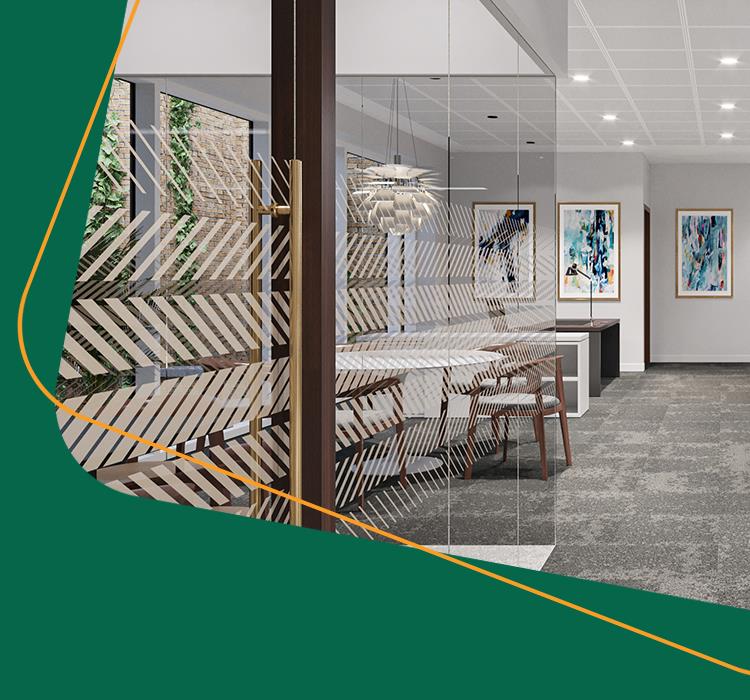 Who We Are
National Bank of Egypt (UK) Limited is a British Bank with significant connections with Egyptian Markets worldwide. Its origins date back to 1898, and it is one of the oldest banks operating in London.