Account Opening Services
The Personal Banking team in London provides the highest level of personalised and professional
services to help meet your financial requirements.
We have a dedicated multilingual team that supports your personal banking needs from efficient
onboarding to traditional retail transactions support and cashiering facilities. Personal Banking Services include: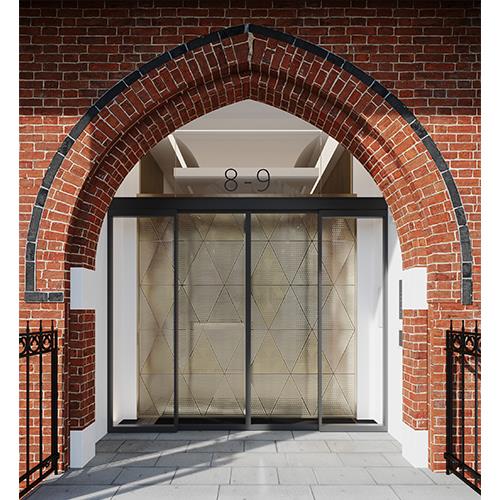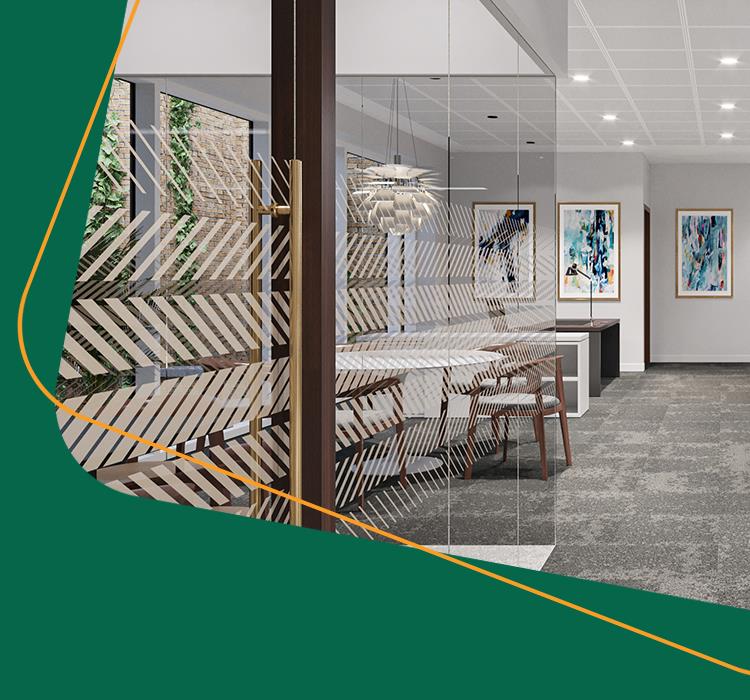 Customer Services
NBE (UK) accommodates customers by appointment only.
To schedule an appointment and for all further inquiries, please call us on
or
International Transfers
NBE (UK) is committed to providing international transfers for NBE (UK) account holders.
We assist NBE Egypt customers residing in the UK in executing money transfer transactions on their accounts at the National Bank of Egypt in Egypt.
For more information and to schedule an appointment, please call us on +44 (0) 20 7389 1200