What We Do
The Financial Institutions team manages NBE UK Limited's correspondent banking relationships together with NBE Group's footprint and expertise; this enables NBE (UK) to identify and deliver opportunities to clients through tailor-made solutions.
The Bank's commitment to its relationships is enforced by a team of dedicated professionals offering a wide selection of solutions, including:
Facility Structuring
Syndications
Bilateral Loans
Standby Facilities
Relationship Management
Trade Finance
Risk Participation in Funded and Unfunded Transactions
Treasury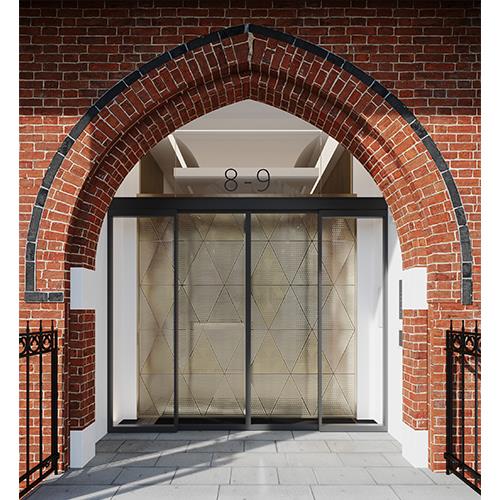 Facility Structuring
Our extensive experience in structuring facilities across the Middle East, EMEA and the UK puts us in a unique position.

Syndications
We participate in the syndication of loans and credit lines.

Bilateral Loans
We can provide this simple source of funding to a range of institutions.

Standby Facilities
We provide flexible and competitive standby credit facilities in tandem with other financial instruments.

Relationship Management
Our team is here to ensure that our clients are provided with all the information they need to make the right decisions.

Trade Finance
Our Trade Finance are experts trade finance business between the Middle East (MENA), EMEA and the United Kingdom.

Participation in Funded and Unfunded Transactions
We are open to discuss opportunities to participate in both funded and unfunded transactions.

Treasury
We offer a range of cash management, liquidity management, foreign exchange and escrow solutions to other Financial Institutions.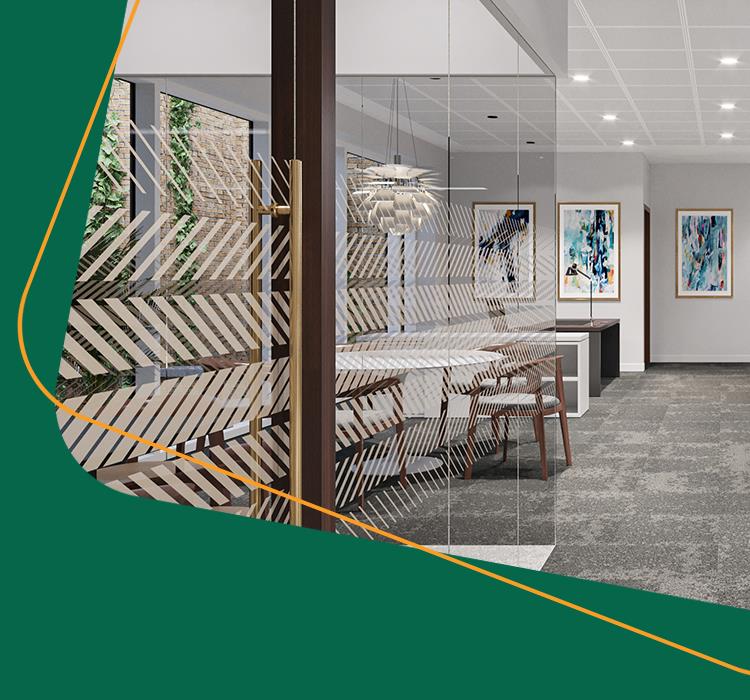 Who We Are
National Bank of Egypt (UK) Limited is a British Bank with significant connections with Egyptian Markets worldwide. Its origins date back to 1898, and it is one of the oldest banks operating in London.